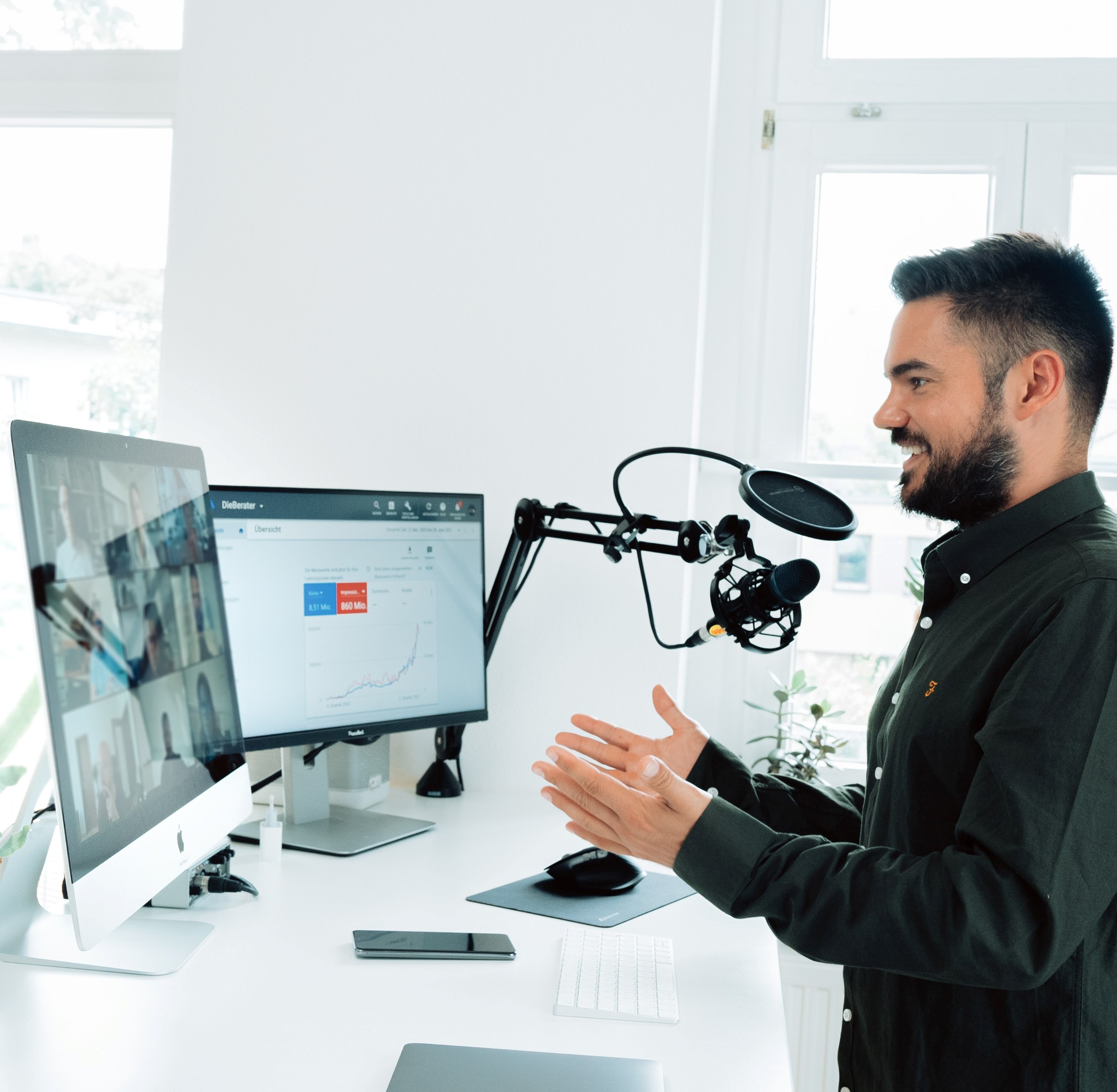 Our Webinar Platform
Conducting webinars for HCPs as part of CME is good way to increase customer touch points. Webinars increase the aura of the organization and bring customers repeatedly to the spear of influence. Jumpinar is an online platform (SaaS) that readily enables your organization to quickly schedule and execute webinars for small or large customer base.
Jumpinar provides many facilities and functionalities like, using our or client's Zoom / Youtube / FB account for broadcasting live webinars. It has built in mailer facilities for mail confirmations of webinar enrolments; conducting polls surveys during ongoing webinar. Clients can also analyse the survey / poll results for each webinar for the attended participants.
For the first time, we shall provide extensive support to conduct webinar successfully after which our clients can smoothly use our platform with minimal intervention.
Downlaod Brochure